---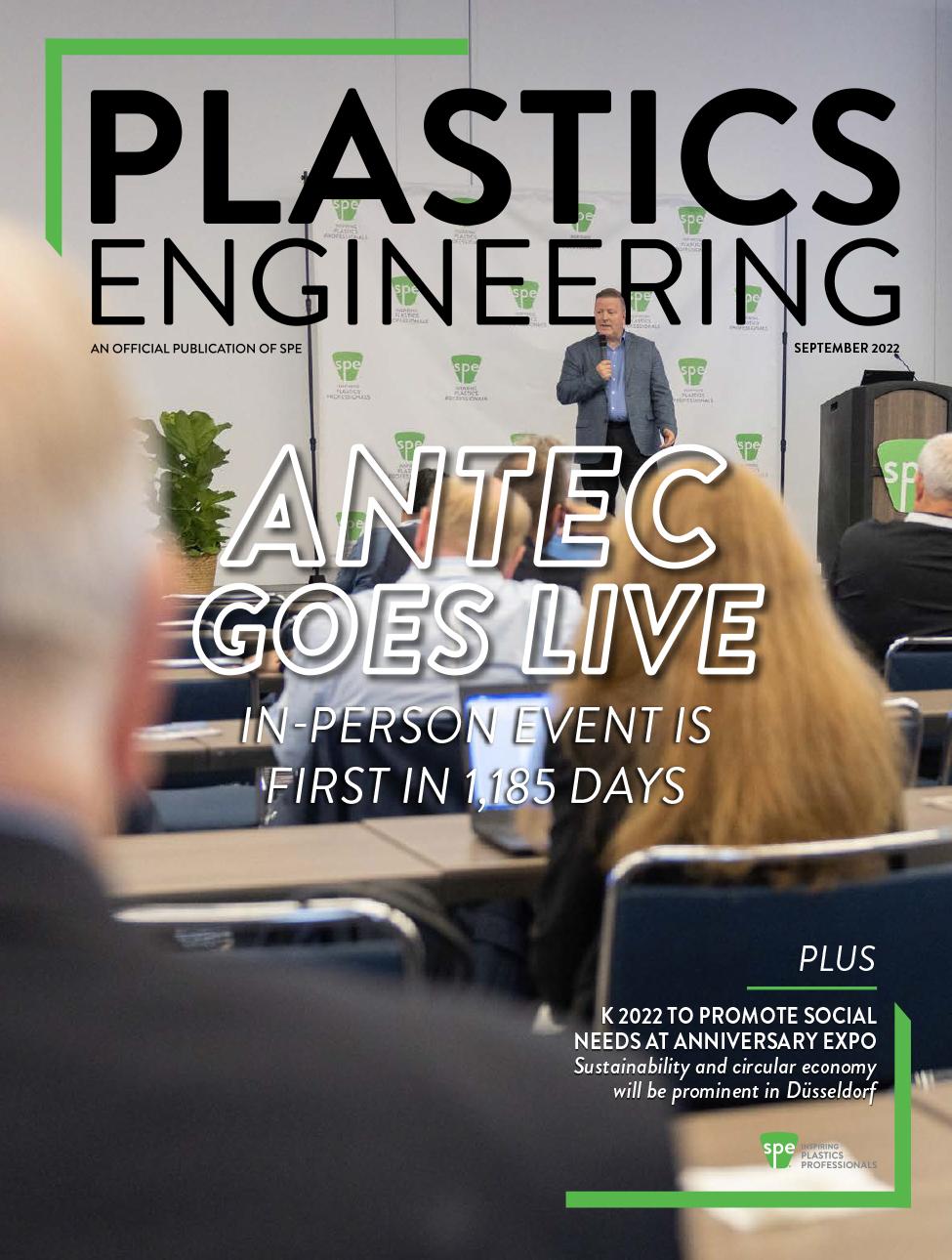 Plastics Engineering
The September issue of Plastics Engineering looks at ANTEC® 2022, graphene, vinyl, process efficiencies, and much more! SPE News highlights some of the stories from the September edition of Plastics Engineering.
Plastics Engineering Highlights
---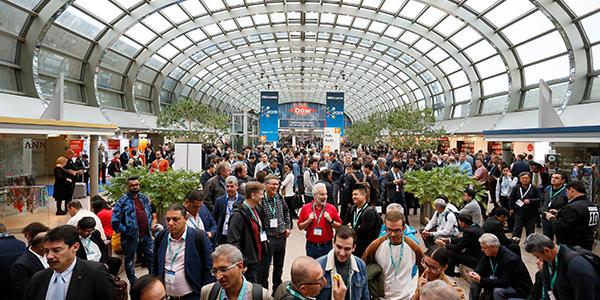 The giant trade fair emphasizing climate protection and the circular economy as well as new products.
Don't miss an issue of Plastics Engineering magazine!
Subscribe or renew your subscription today at 4spe.org/subscribe.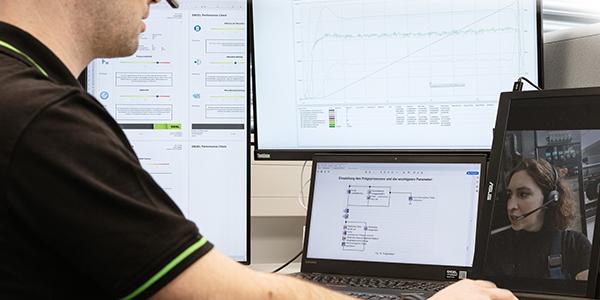 Innovations in injection molding technology yield greater control over materials selection and part quality.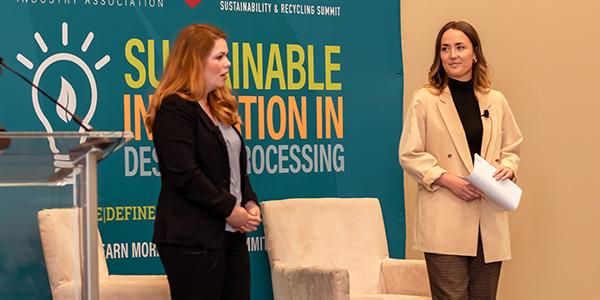 ReFocus summit highlights industry efforts to increase recycling and sustainability.

What's Happening Around SPE
---
SPE's Plastics Engineering (PE) magazine was recently awarded two EDDIEs from Folio magazine. The first was awarded for Robert Grace's June 2021 feature, "Overcoming Gender Bias in Design." The article was recognized in the category "Single Article/Association, Non-profit, Professional, Membership Association." The second EDDIE was an Honorable Mention in the category "Range of Work by a Single Author, Association, Non-profit." The work submitted featured six articles by Grace that emphasized the importance of educating technically sophisticated engineers and others about the importance of design in product development, as well as in market trends and emerging material and process developments.
The global plastics industry will be gathering in Dusseldorf, Germany, October 19-26, for the 70th anniversary event of the triennial K Show. Join us for a lunch reception at the SPE booth—hosted by Dr. Jason Lyons, SPE President; Bruce Mulholland, SPE President-Elect; and Patrick Farrey, SPE CEO—from 11:00 AM to 1:00 PM on Sunday, October 23, 2022, at the SPE stand, Hall 12, F-87. Meet SPE staff and spend time with your SPE colleagues! Let us know you're coming! RSVP at www.4spe.org/krsvp.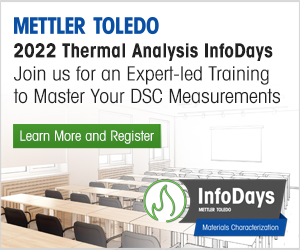 SPE recently announced Alformet as a SPE Preferred Partner. Alformet specializes in an additive manufacturing process which uses laser radiation as a heat source for welding continuous fiber reinforced thermoplastic (CFR TP) pre-impregnated material, commonly known as UD-tapes.
If you are considering moving into a leadership role, either to manage people or projects, now may be the perfect time. But are you prepared to make the move? Making the shift from successful individual contributor to effective manager is a difficult transition — it may be the hardest shift for any leader to make. SPE can help maximize your leadership potential through its newly launched Essentials of Management & Leadership in Plastics program. Essentials of Management & Leadership in Plastics is a six-month, cohort-based, virtual program, with the inaugural session running from October 2022 through March 2023. The program is designed to prepare early to mid-level career professionals to become leaders at their companies and in the plastics industry. The program will be facilitated by Dr. Sarah Skidmore, a leadership doctor and experience strategic consultant.
SPE Foundation
---
The SPE Foundation is pleased to announce their scholarship recipients for 2022. Each recipient has demonstrated or expressed an interest in the plastics industry and all are majoring in or taking courses that would be beneficial to a career in plastics. Altogether, the SPE Foundation helped award 77 scholarships totaling $191,875 to 51 students for 2022.
New Podcast Episodes
---
On this episode of the Plastics & Beyond Podcast, Lilian Judy hosts Jon Ratzlaff, Technical Services Manager, Chevron Phillips Chemical Company LP, live at ANTEC® 2022. They discuss millennials in the plastics job market, finding a job that fits your personality, approaches to diverse hiring with a broad view of diversity, the challenges of finding diverse candidates for job openings, the benefits of diversity, and Chevron Phillips' approach to diversity.
---
SPE News Story Ideas?
Know a member who is doing outstanding things in plastics or in SPE? Have you heard about or are part of a chapter that is making an impact or a difference in the industry? Let us know if you have any story ideas for SPE News! Feel free to contact Chris Barry at cbarry@4spe.org.
---
Upcoming Events
---